Sharing joy with children in the D.R.
The Tony Fernandez Foundation works with underprivileged and troubled children by nurturing and developing them through counseling, education, training, physical and spiritual activities. Tony's vision is to fulfill his childhood dream to enrich the lives of less fortunate children.
During the 2022 Christmas season, the Tony Fernandez Foundation, represented by Tony's wife Clara, was once again able to provide a Christmas celebration with a meal and toy for children at an orphanage in the Dominican Republic.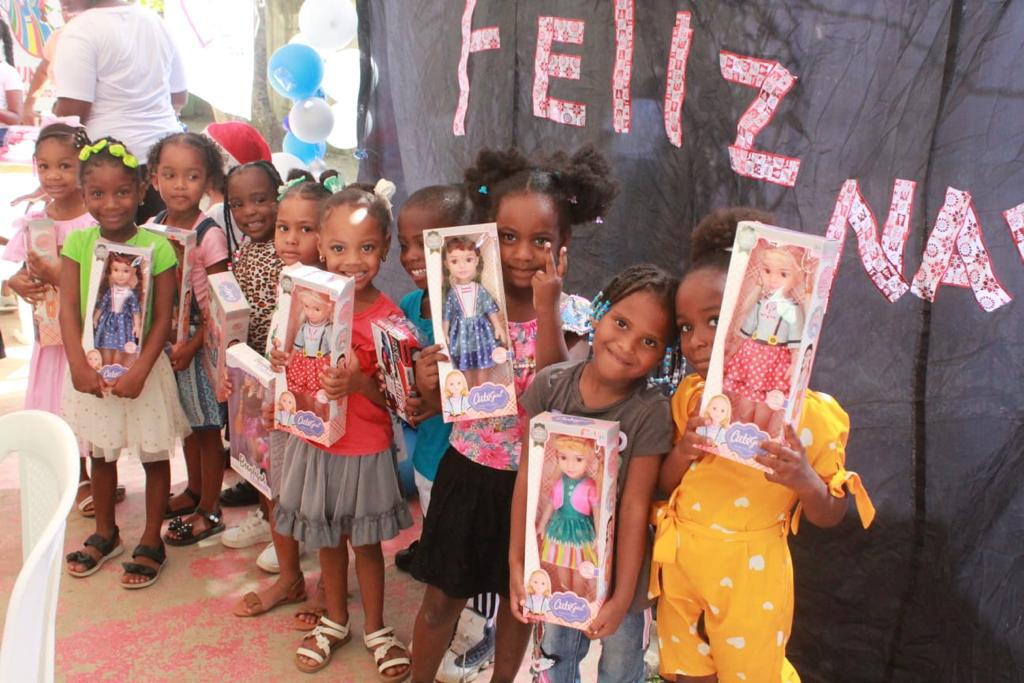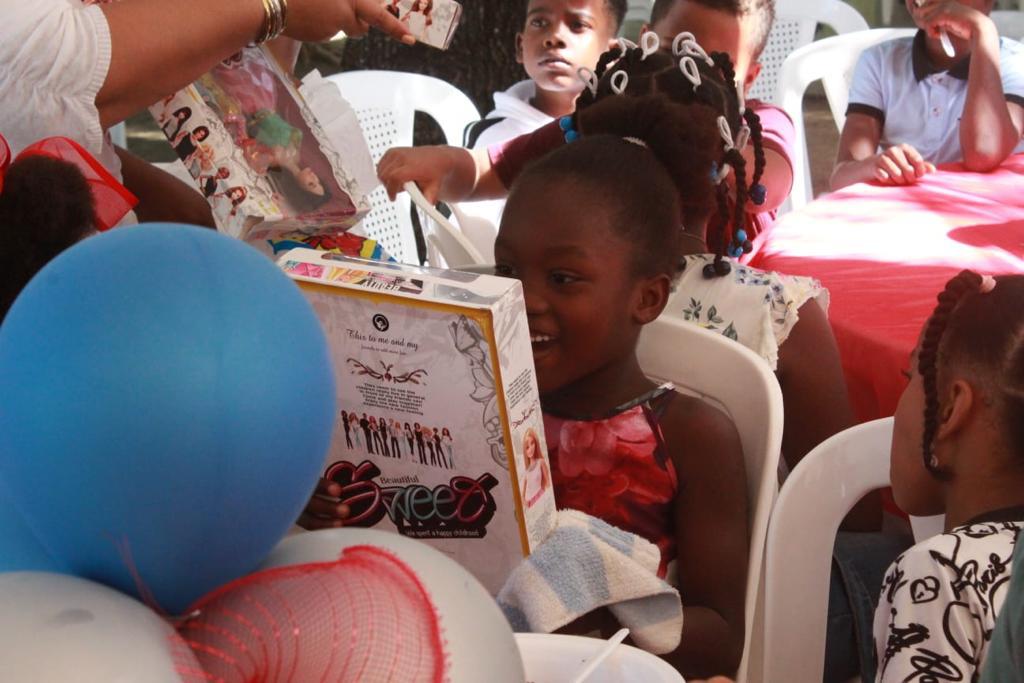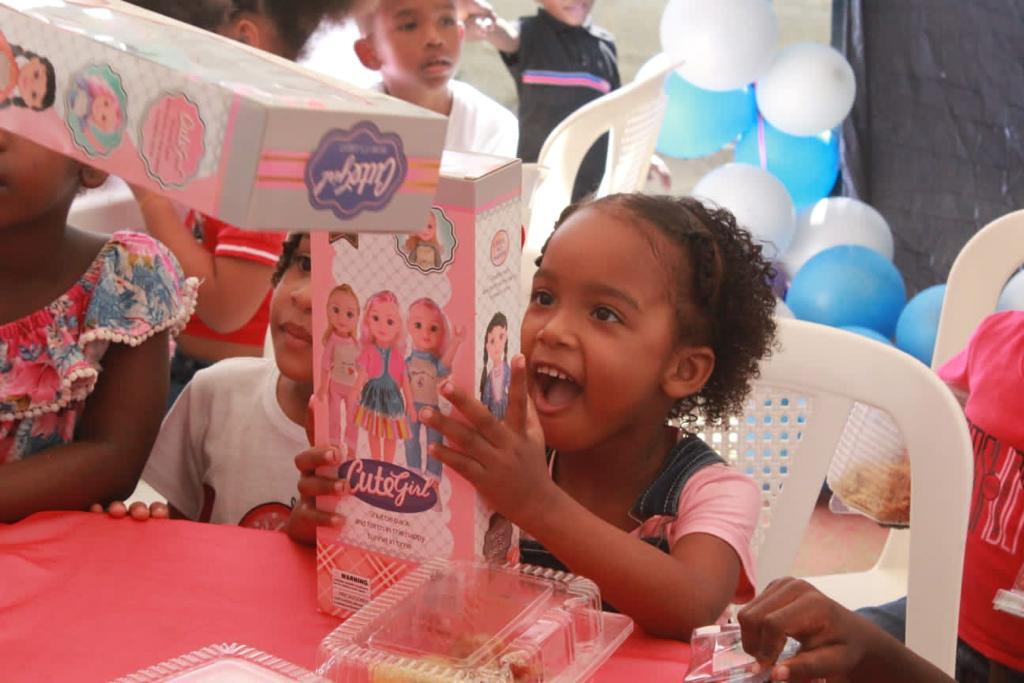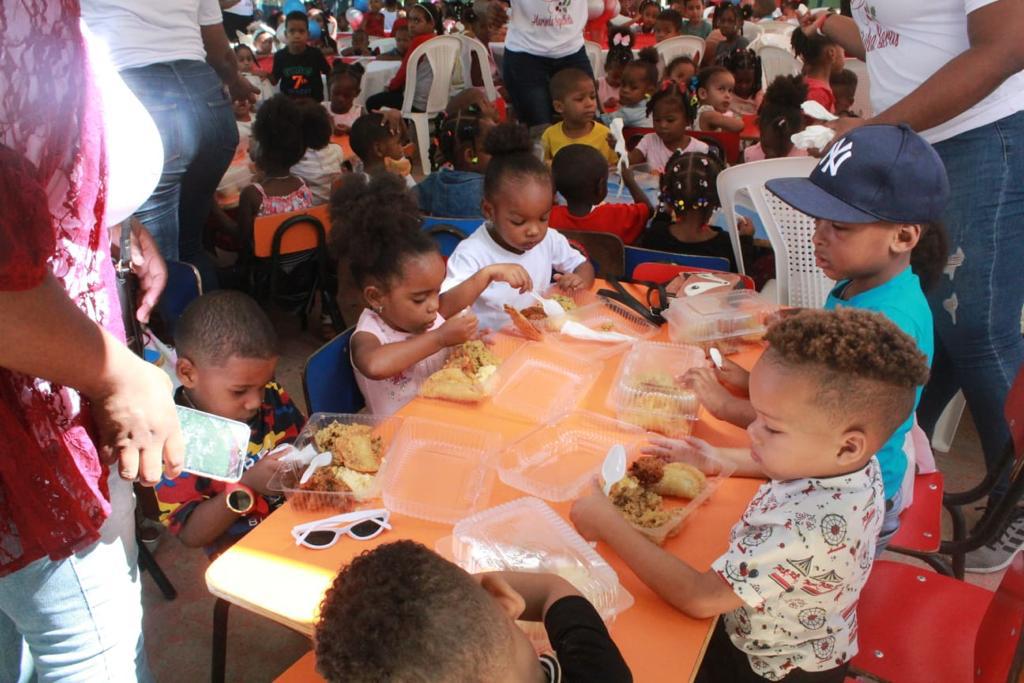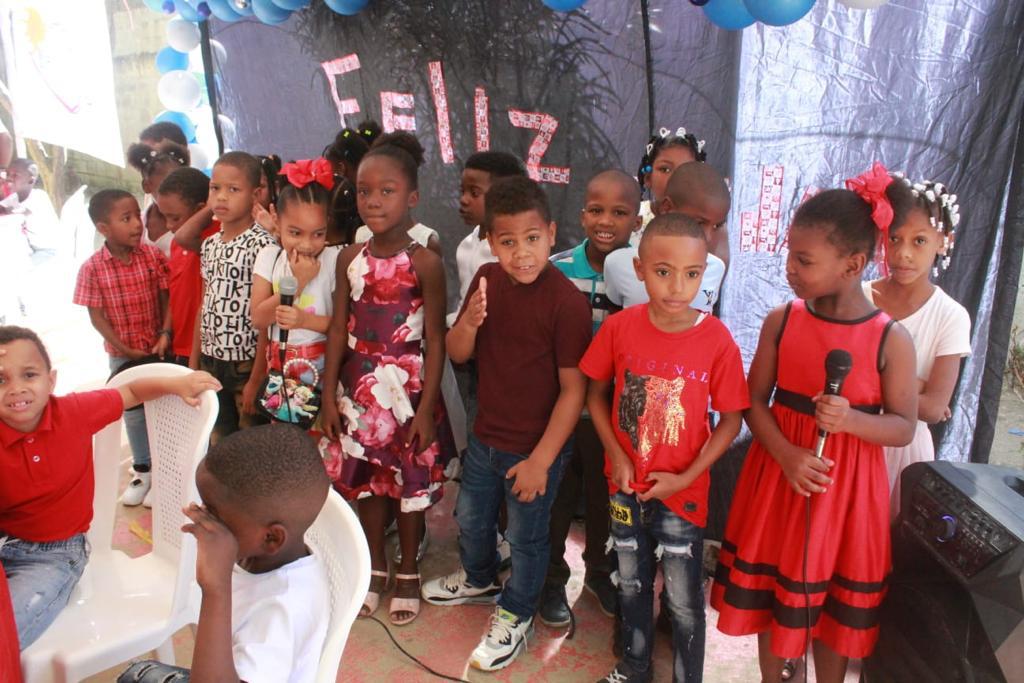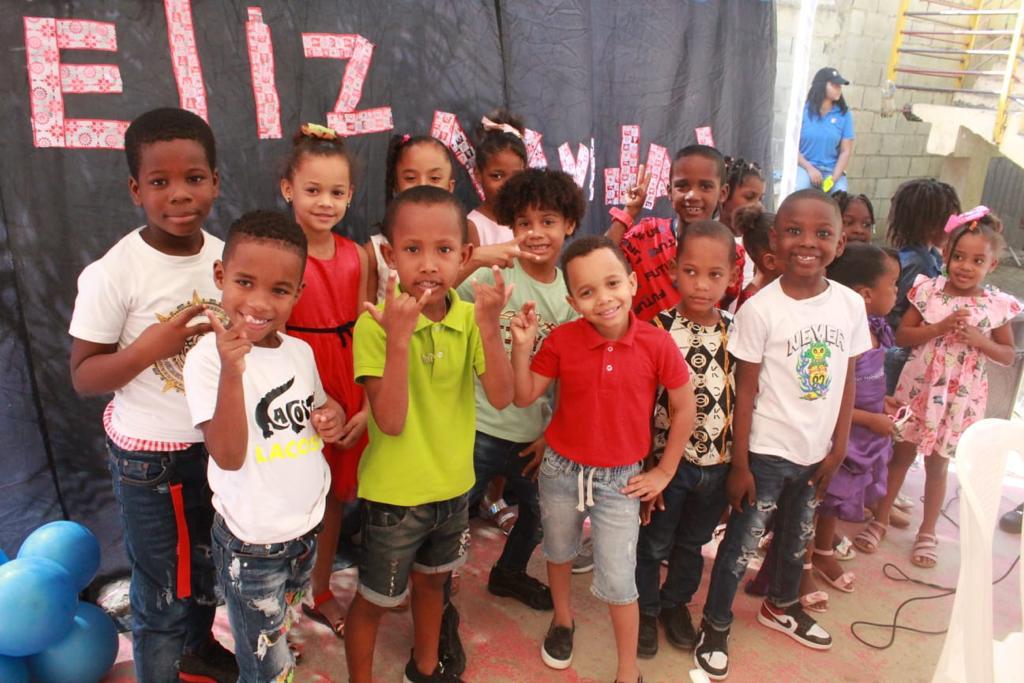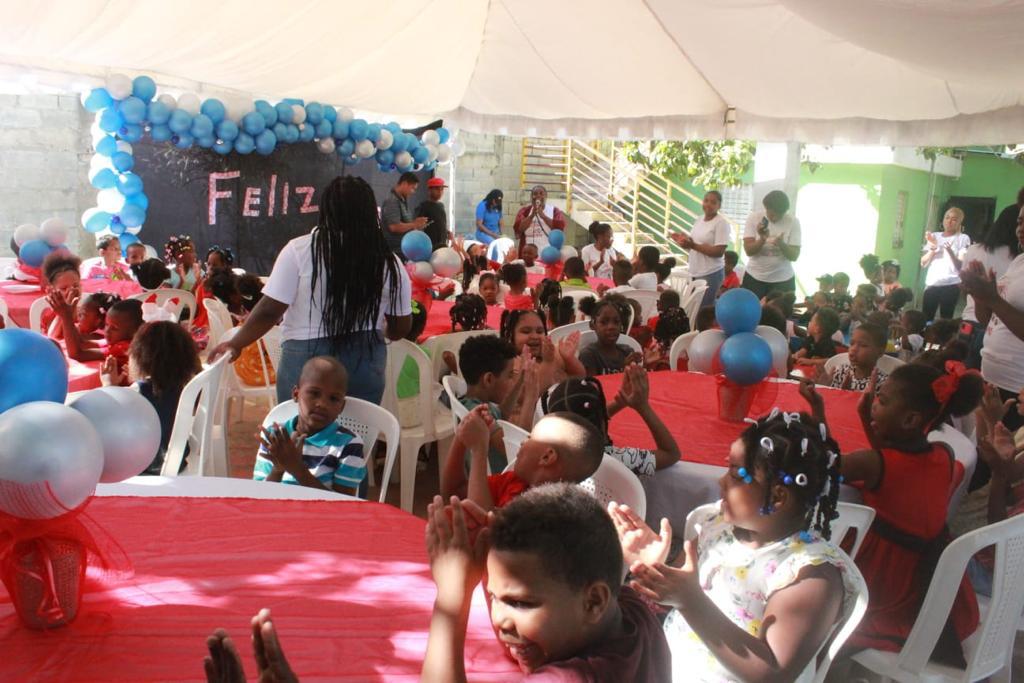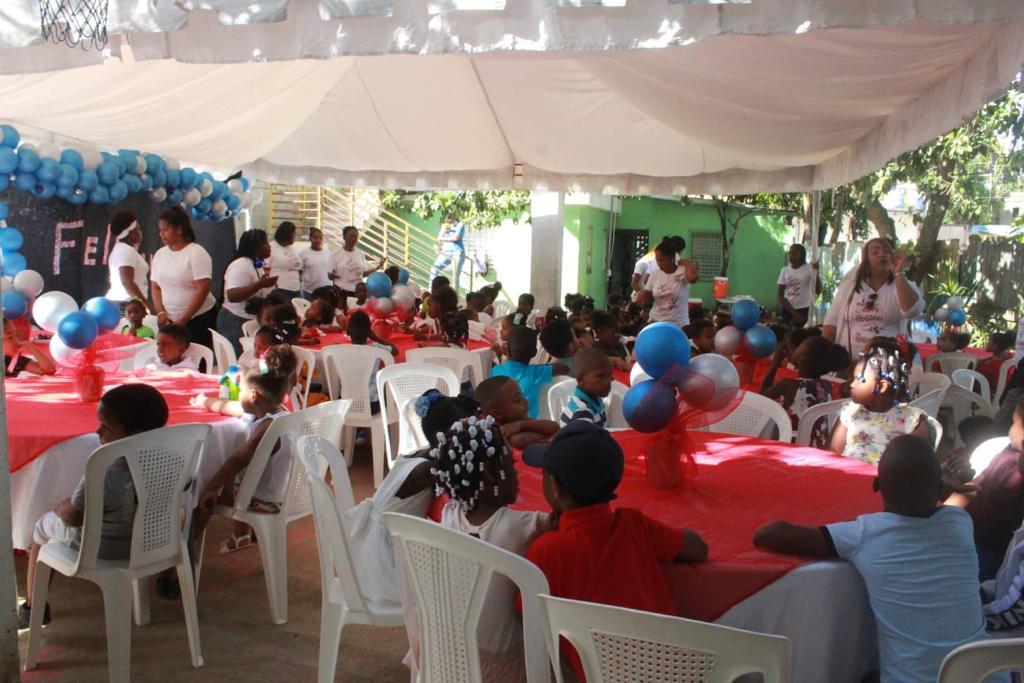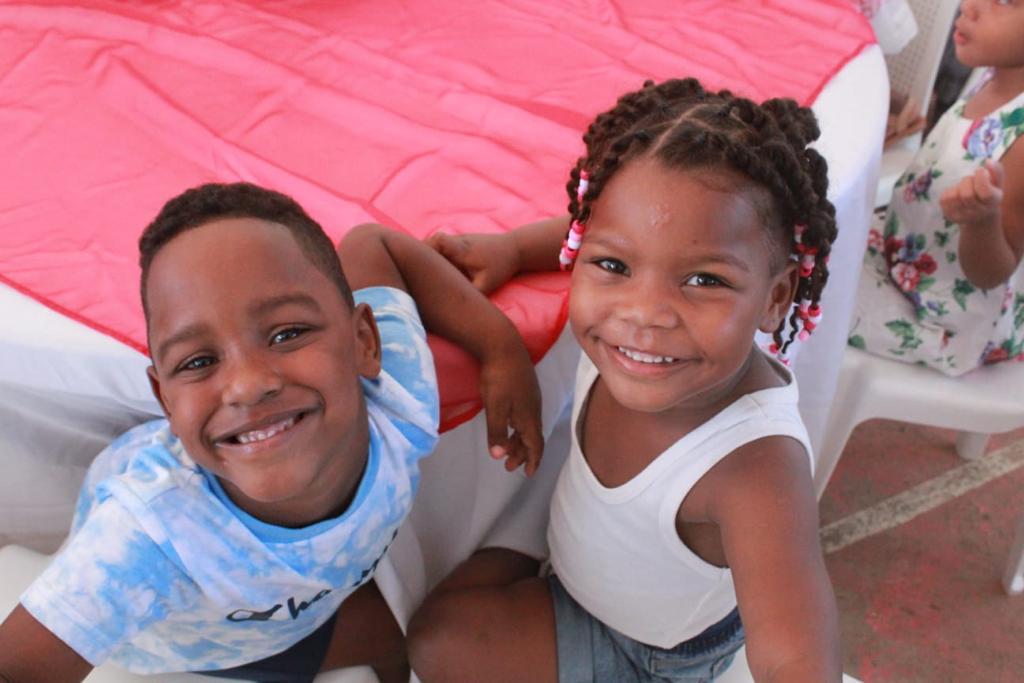 "Our foundation's goal is to influence the children's lives to be productive citizens of the world, bringing hope to a troubled society."
TONY FERNANDEZ FOUNDATION (CANADA) GOLF TOURNAMENT UPDATE
The Tony Fernandez Foundation (Canada) is sincerely grateful to all the sponsors, donors, celebrity guests and golfers who for many years enabled the foundation to raise funds in support of improving the lives of children in the Dominican Republic, the Greater Toronto Area and across Southern Ontario.  Tony's dream was to equip and empower children to grow up to lead productive lives and become positive role models in their homes, communities and beyond.
We are indeed grateful to everyone who has contributed toward the fulfillment of Tony's dream.
"Whatever you did for one of the least of these brothers and sisters of mine, you did for me." (Matthew 25:40)

---
TO VIEW OR DOWNLOAD PHOTOS FROM THE 2018 TONY FERNANDEZ FOUNDATION (CANADA) GOLF TOURNAMENT, PLEASE VISIT THIS ALBUM ON OUR FACEBOOK PAGE.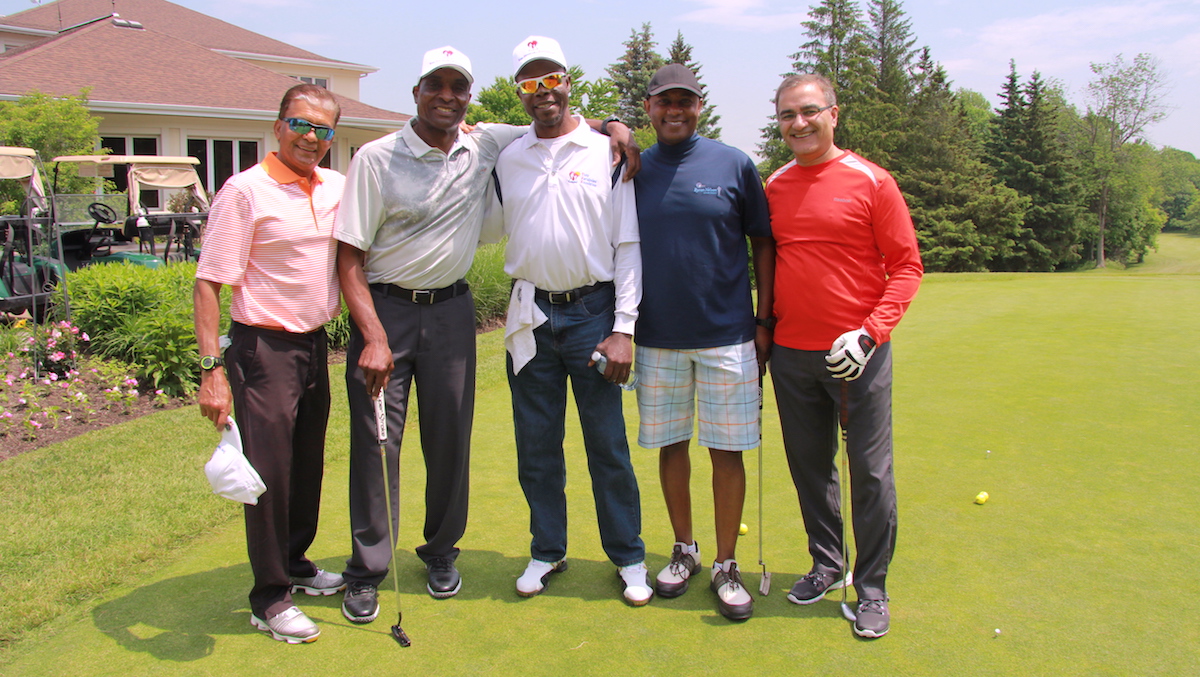 PHOTOS FROM THE 2017 GOLF TOURNAMENT ARE AVAILABLE TO VIEW OR DOWNLOAD FROM OUR FACEBOOK PAGE - PLEASE CLICK HERE TO VIEW THE PHOTOS. Photos from the 2016 and 2015 golf tournament can also be viewed from our Facebook Page. By posting photos to our Facebook Page, it allows golfers to download higher resolution versions than our website can accommodate.